Introduction
Globalmon is a Non Governmental Organisation Development (NGOD), which has been carrying out international cooperation actions since 2003 in the most impoverished and disadvantaged areas in Sub-Saharan Africa (Cameroon, Chad, Equatorial Guinea and Senegal), Latin America (Bolivia) and Asia (Sri Lanka).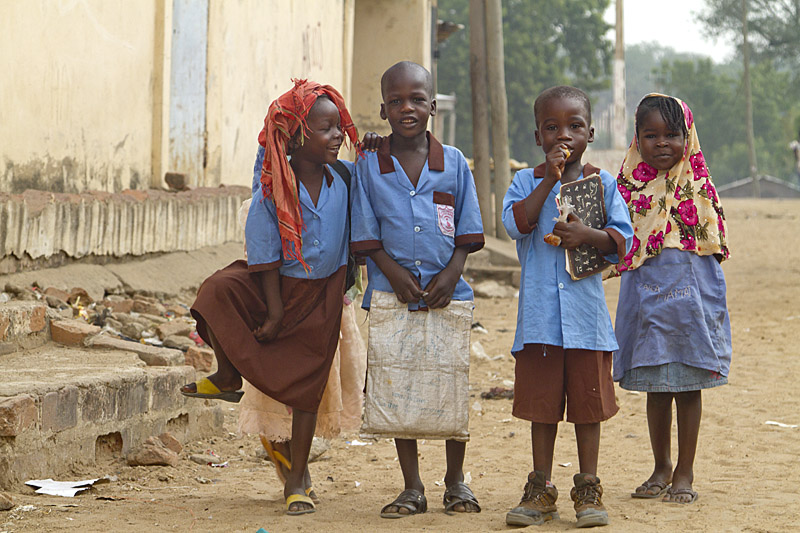 The association was founded in February 2003 and it was created in order to promote and defend the human rights and also to facilitate the development of the towns from Logone Valley, an area situated between Cameroon and Chad where a group of valencian citizens moved to, so that they would closely get to know the reality of that territory.
Awared of the existing problems, they decided to establish the NGOD Globalmon, chaired by the President José Luis Ferrer Soria, founder and main promoter of this iniciative.
Over the years, Globalmon has been setting as a development agency and little by little we get closer to our appointed target in 2015, which is framed in the Universal Declaration of the Human Rights and in line to the Millennium developed objectives (2000-2015), more exactly on the MDO 2: Achieve universal primary education. Our particular aim is to build 45 primary schools in the Logone Valley that allow us to educate 15.000 children.
In general, the objective of the actions taken by Globalmon is to strengthen the human stock formed either as a tool to address the problems of the countries from the south and the development in the impoverished countries, as well as to sensitise the population about the extreme poverty situation that exists in many states of the world. We also work in the co-development field, in order to promote the participation for the development among migrant people living in our country and the local population itself: the co-development is a strong tool to promote the development from the very base, where the inhabitants from the poor countries take up initiatives supported by those migrants who live in any other place.
In the Spanish State we have a professional team, which its headquarters is located in Gandia (Valencia) and we also have the support of volunteers in nine delegations (Alicante, Alzira, Barcelona, Castelló de Rugat, Ciudad-Real, Oliva, Ontinyent, Madrid and Valencia). Moreover, we have a great number of partners who help us to fund projects in all our areas of operation thanks to their donatives.
In the South, our work is coordinated through local partners in Bolivia (Arakuaarenda), Cameroon (SANA Logone Cameroon), Chad (SANA Logone Chad), Equatorial Guinea (Ebibeyin's Dioceses), Senegal (Globalmon Dakar) and Sri Lanka (ShubarShweda).